The Ultimate Worship Experience
Greetings to you in the mighty name of Jesus Christ. We are a Christian church located in the Indianapolis – South Broad Ripple area. We are known around the community for our powerful worship and close-knit family atmosphere. YOU ARE WELCOME HERE!!
Absolute Worship Ministries exists for the purpose of helping people FALL in Love with Jesus. Empowering lives through Discipleship, Spiritual Development, and Divine Purpose.
We hope that you are able to find opportunities to worship with us. We would love to greet you in the Mighty Name of Jesus and share in your spiritual development in the Divine Design for your life.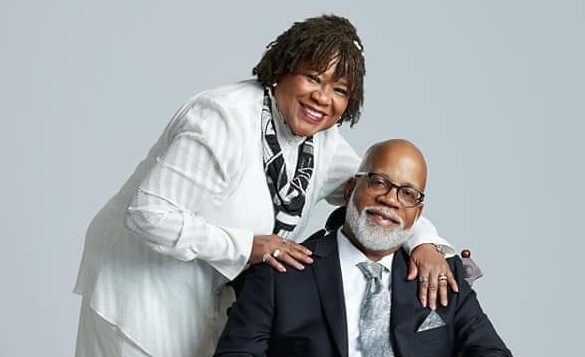 Via Zoom at 9:30am
Men's, Women's, and Young adult classes
7:00pm in-person & via Zoom 
#609-663-0643
Line is open during these times:
Monday – Friday 7:00am – 7:30am
Monday, Wednesday and
Friday 12:00 noon – 12:30pm
Monday, Wednesday and Friday 6:30pm – 7:00pm