Fall in love with Jesus! He wants the best for your life. You can receive Jesus as Your Lord and Savior today!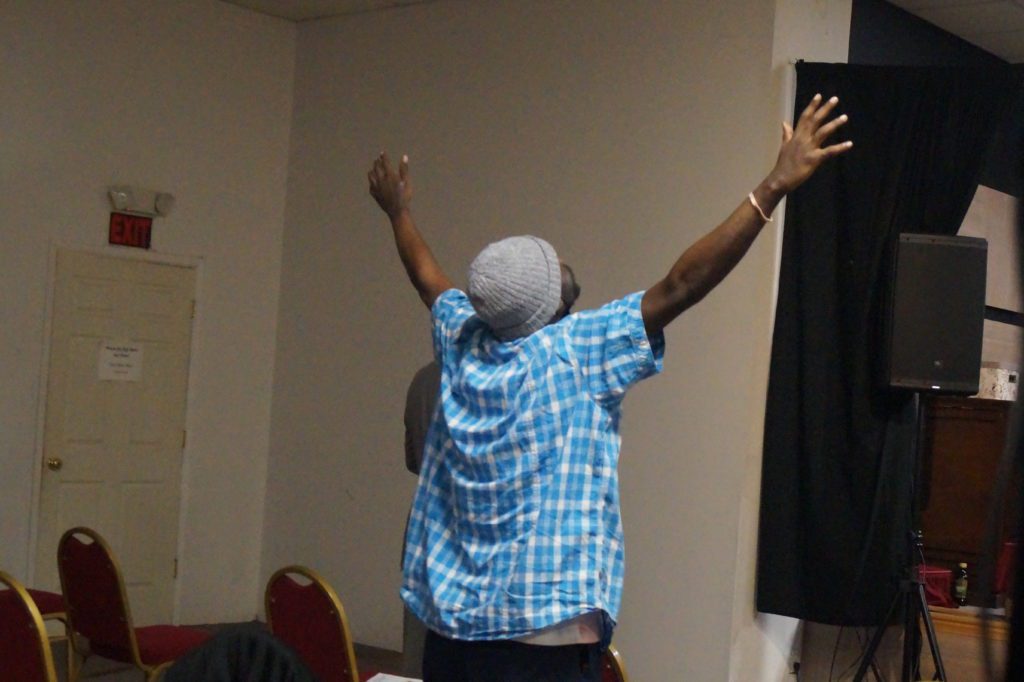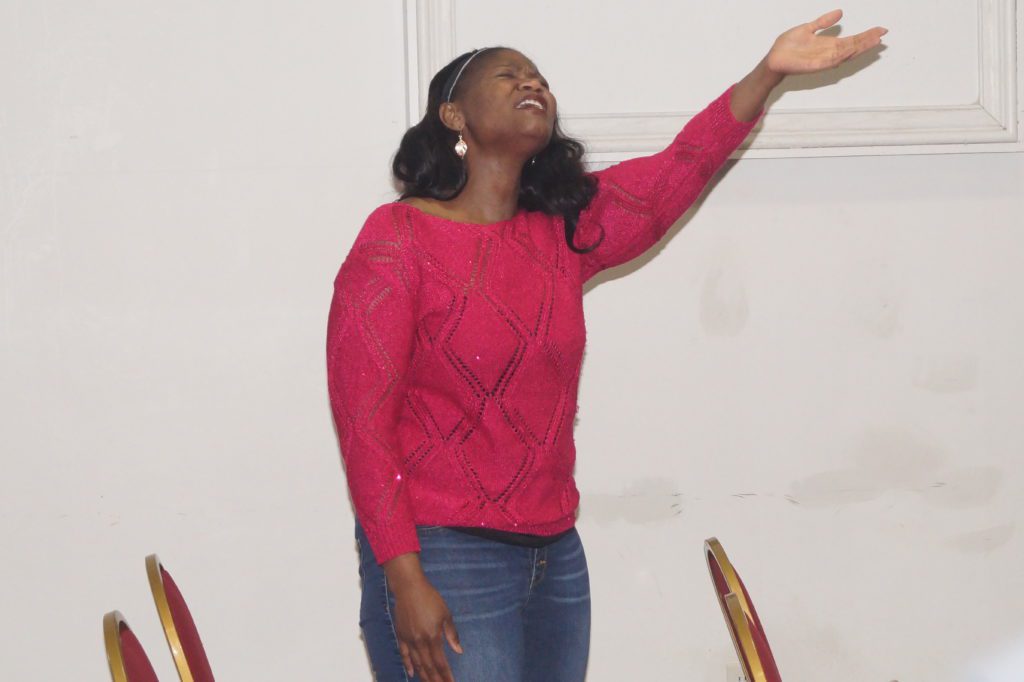 Do you feel far from God? He will welcome you back with open arms. Repent today and change your ways. 
Are you unsure if you are saved? Do you need to know beyond the shadow of a doubt that you belong to God? You can be absolutely sure today.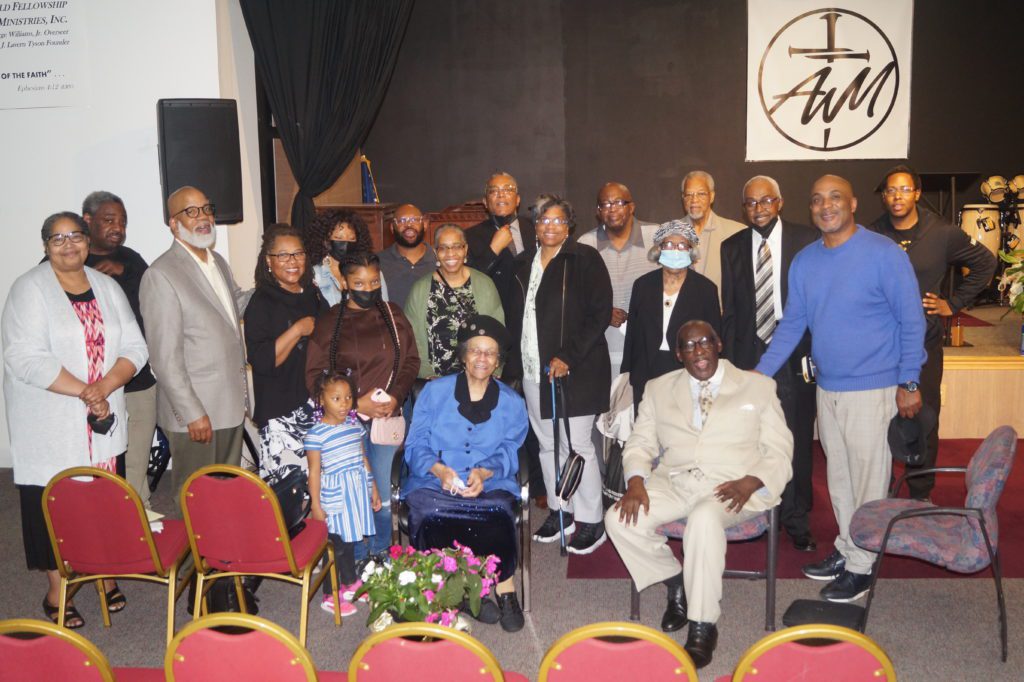 Are you looking for a church family? We invite you to experience Jesus with us. We have the resources to disciple you that you can walk out the full measure of God's absolute will in your life.